07may9:00 am4:30 pmPukunui LMS Manager Training, Melbourne, May 2020Pukunui LMS Manager - for system administrators and those looking after Moodle™ sites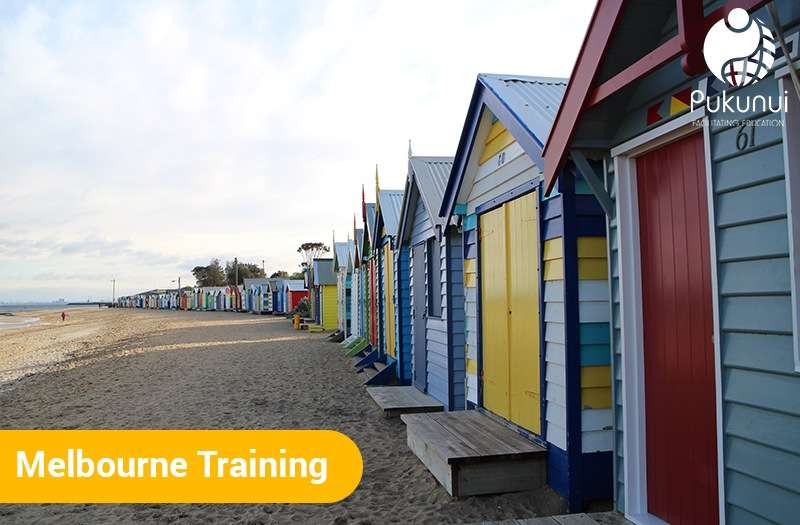 Event Details
Pukunui LMS Manager – for system administrators and those looking after Moodle™ sites
This one-day training is aimed at those managing a Moodle™ site. The training has been designed to cover a wide variety of site settings.
Topics covered include
Site settings
User accounts, roles, authentication and enrolment methods (including bulk uploading of users)
The setup/removal of plugins to meet institution policy requirements including:
Activities
Resources
Repositories
Themes

Site front page, course shells, and course category structure
Using Logs and other Reports
This training is geared toward those responsible for managing the processes and policies of the LMS site. It will not address Course Creation elements using the Moodle™ software. Please check out our Course Creator Training for further information.
Organizer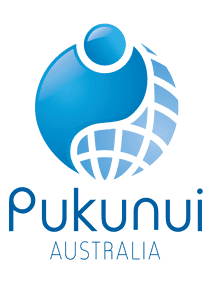 Attend the event
Pukunui LMS Manager Training 7th May 2020 $425 ($467 inc GST)
Pukunui LMS Manager - for system administrators and those looking after Moodle™ sites This one-day training is aimed at those managing a Moodle™ site. The training has been designed to cover a wide variety of site settings. --------------------------------------------------------------------- Please note: all courses are dependent on minimum numbers being booked. If you are concerned about booking flights and accommodation prior to the course please contact our office for confirmation Once the scheduled training course has been confirmed we will email confirmation including training venue location, requirements etc. BOOKING CANCELLATION: A minimum of 5 working days notice prior to commencement of course is required by participants to cancel a booking. If the minimum cancellation notice is not received, an administration/booking fee of 25% of the full course fee will be charged. In the case of no prior notice being given (i.e. a "no show"), the full course fee will apply/no refund will be issued. Group booking discounts apply – please contact us! E: training@pukunui.com or P: 1300 466 635 / +618 9328 4545 ---------------------------------------------------------------------