Pukunui offers a wide range of Learning Management System - LMS training courses across the Asia Pacific region, in addition to onsite training at your workplace or institution, and online training via BigBlueButton and Moodle.
Training courses using the Moodle™ LMS
This two-day Moodle training is aimed at educators and business trainers aiming to learn more about the core features of Moodle and implementing them effectively for courseware design.
An initial overview of Moodle is followed by instruction on how to use the key resources and activities, enabling you to build interactive and stimulating online courseware. By the end of the course, attendees will be familiar with navigating the Moodle™ interface and will have created a "Sandbox" course using key tools.
Content
Each day is split into four sessions. Each session is designed to introduce new concepts and ideas to enable courseware designers to learn the basics needed to get courseware running in Moodle.
Getting Started
Encouraging communication
Uploading files and creating resources
Moodle™ 2 Repositories and multimedia
Setting Assignments and managing submissions with Groups
Building Quizzes and online exams
Enabling collaboration through Wiki activities
Eliciting student opinions via Feedback and Choice activities
Plus discussion of other Moodle™ tools as requested.
This training is geared toward educators and course creators who will be building content and facilitating student activity. It will not address administrative Moodle™ tasks such as user authentication, site settings, themes, etc.
This two-day Moodle™ training is aimed at those educators who have previous experience using Moodle, and are looking at how Moodle can support them in extending their online learning experiences. The Master Class is not for beginners, and it will be assumed that everyone who has registered knows the basics about Moodle.
The Master Class covers little known tips and tricks for both administrative staff and teachers to get the most out of their Moodle sites and course pages. This course is more focused on the "why" than how, discussing innovative and creative ways of using Moodle to better support your online learning. Time will be given in the course to put these new ideas into practice. Below is a summary of what you can expect to get out of this course.
Overview
Getting Started
New Activities
Moodle Repositories
Tracking what users have accessed or completed
Improving Navigation
Creating engaging content with conditionals
Customising Roles
Using some of the advanced activities
This one-day training is aimed at those managing a Moodle™ site. The training has been designed to cover a wide variety of site settings.
Topics covered include
Site settings
User accounts, roles, authentication and enrolment methods (including bulk uploading of users)
The setup/removal of plugins to meet institution policy requirements including:
Activities
Resources
Repositories
Themes

Site front page, course shells, and course category structure
Using Logs and other Reports
This training is geared toward those responsible for managing the processes and policies of the LMS site. It will not address Course Creation elements using the Moodle™ software. Please check out our Course Creator Training for further information.
I took a Moodle Master Class at Pukunui Technology in Malaysia and it was great. The nature of training was simply exceptional as it provides thorough discussion and explanation of topics, useful and concrete hands-on exercises, and a social, interactive and collaborative e-learning experience among us, participants and our trainer. The facilitation of training was outstanding and was handled professionally.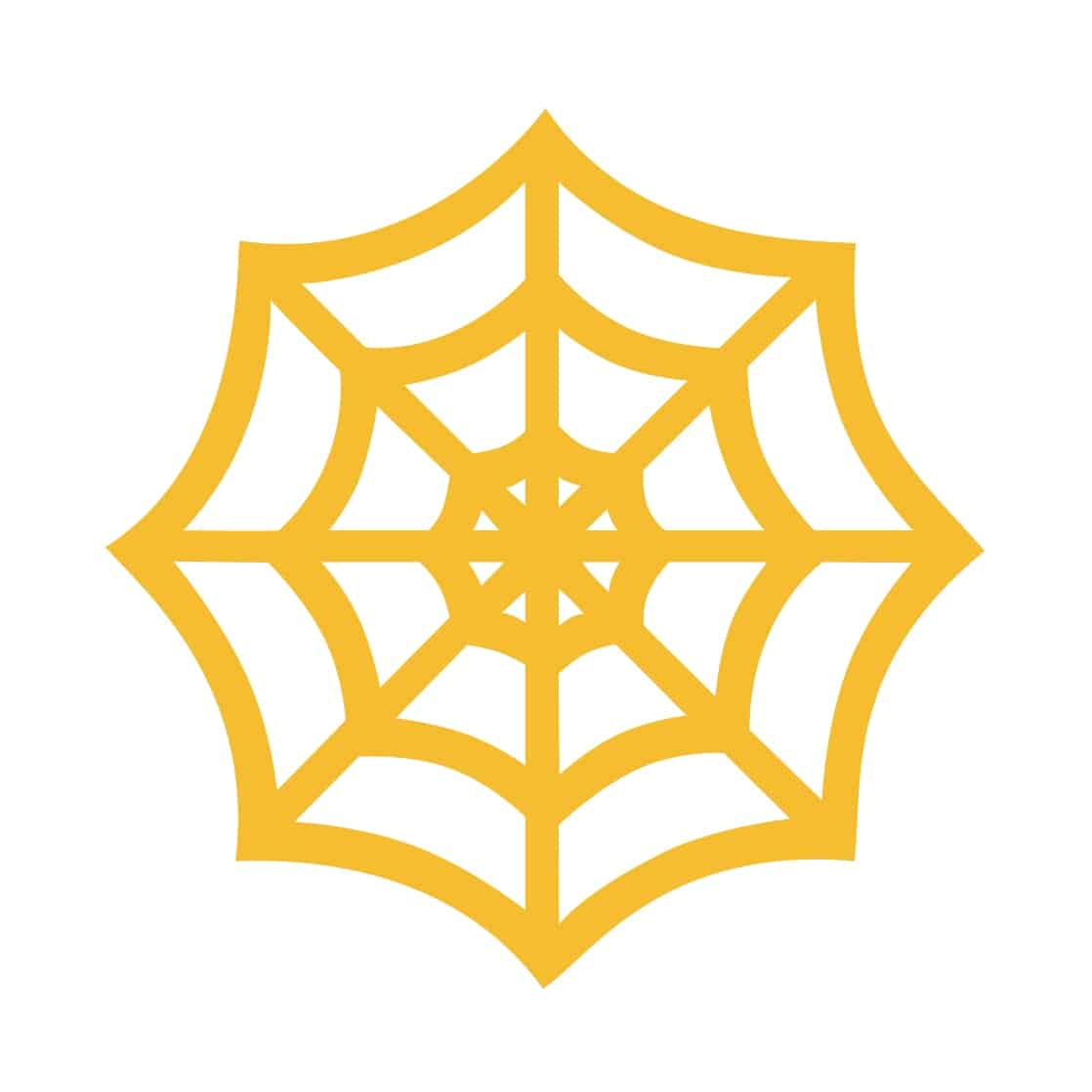 Sheryl Villaroman
Learning Administrator, Nephila Web Technology Inc.
Online training
Our clients are spread throughout the Asia Pacific region, and often in remote areas. To support them in their use of the Moodle™ software, we offer online training sessions using either Skype, Google Hangouts or BigBlueButton for web conferencing.
Face-to-face training / Onsite training
Onsite Moodle training will require each participant to have access to a computer and high speed internet connection. It would be preferable that you have a whiteboard and markers available, and also a data projector with screen. Maximum 15 participants per session. Please contact us to discuss your training requirements. Our Australian and Hong Kong training facilities are fully serviced with computers and internet connection, attendees are not required to bring their own laptop. However free wireless is available if preferred. Participants for our Kuala Lumpur training will need a laptop computer to work on.

Moodle training sessions begin at 9:00am and conclude at 4:30pm, with an hour break for lunch. Light refreshments are provided at the venue.

Our regular face-to-face 2 day course fees are AU$ 935.00 / HKD 6,000 / RM 2,495 per participant. A group booking discount of 10% applies if three or more participants from the same organisation attend the same training. Please contact us for group booking enquiries.