Stylish, modern, responsive, LMS branding and theme design that perfectly fit your business or institution
Looking for an interactive demo?
We're happy to help.
Contact your local office, or see what our clients say about our LMS theme design.
We look after clients across the Asia Pacific region. Choose your office below to find out more about our LMS branding and theme design.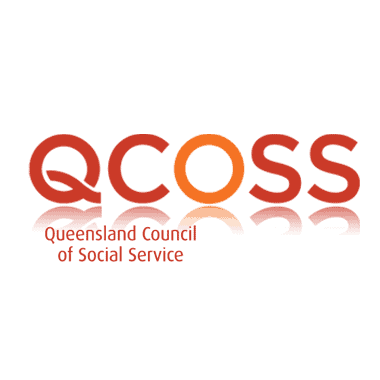 Shelley Dunlop
Communication Officer, Community Door, QCOSS, Australia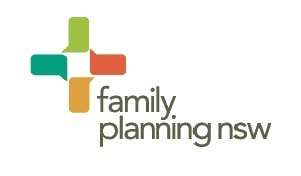 Laura Hesketh
Educational Designer & LMS Admininstrator, Education & Training, Family Planning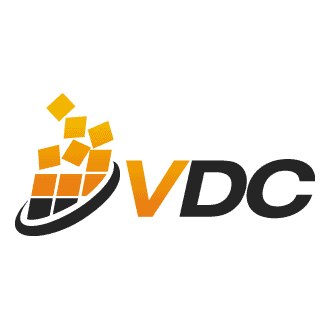 Leo Gregorc
eProjects Manager, VET Development Centre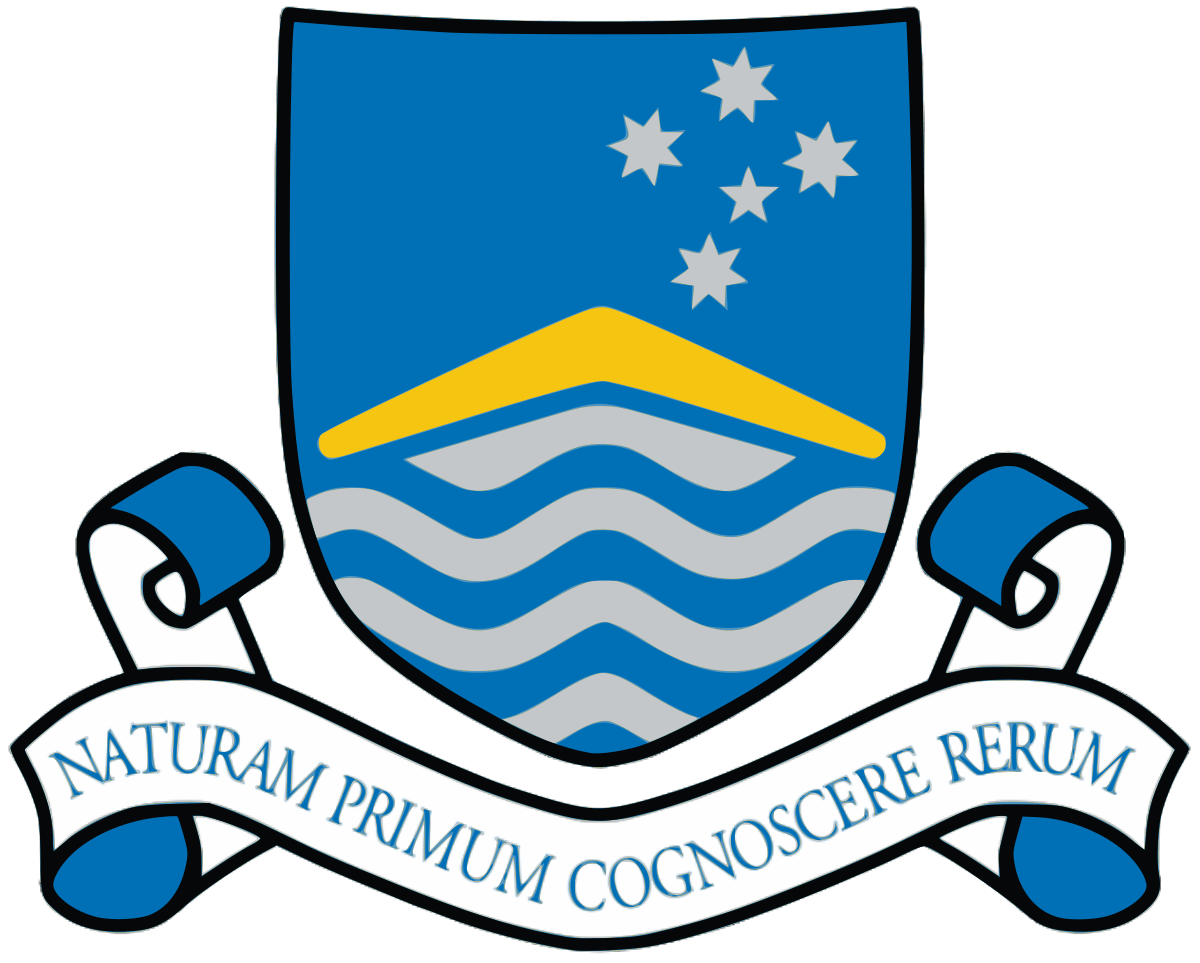 Julia Reynolds
Clinical Psychologist, The Australian National University

Mary Morel
Founder, Online Writing Training
Thanks for all your work and patience on our Moodle projects this year, they are all looking fantastic. I have been incredibly impressed with the communication, work quality, professionalism and value for money of Pukunui and I recommend you widely!
FPNSW has contracted Pukunui to support and maintain the installation and customisation of our Moodle since 2013. During this time we have implemented numerous customisations and continue to work with them to set up integrations with our other systems to further enhance our education services.

Recently, as a result of helpful advice from Pukunui, we added an additional Moodle site for a training partnership program we have with another NGO. All stakeholders in this project have been impressed with the layout, look and feel of the new site.

Throughout our relationship Pukunui have been professional and knowledgeable as we've navigated our way through understanding Moodle's capabilities and the options available to make the most of our LMS.

The nature of the organisation I work in, is such that sharing of information and approval processes can require longer timelines than usual, although once approval has occurred prompt action is expected, in order to meet set outcomes and deadlines. Pukunui have been supportive and patient throughout the ebbs and flows of our in-house processes and demonstrate a willingness to achieve outcomes in a tight turnaround time whenever possible.

As a result, we have a cost effective, functional and flexible LMS which meets our requirements, as well as access to the support we need to maintain our continued growth and expansion into online learning.
For the past 5 years Pukunui Technology has been my Moodle hosting partner and has provided me with exemplary service in my capacity as eProject Manager for the VET Development Centre. A critical aspect of my role is to afford digital solutions for the Victorian VET sector by modelling best practice use of learning management systems.

I approached Pukunui Technology when my existing partner was unable to provide me with the solutions I needed. Not only did Pukunui provide me with that solution, but they did so within 24 hours. For me, this herald the beginning of what I knew would be a fantastic working relationship. As my needs changed, so too did Pukunui's capacity to adapt accordingly to support me. I work autonomously, but am secure in the fact knowing that even though Pukunui are on the other side of the country, they are super responsive to my often critical and urgent support requests.

I have engaged Pukunui to develop my Moodle theme, build custom plugins modules and adapt Moodle processes to respond to my individual needs and specifications. The process, quality of work, and development methodologies are built around sound working practices. They were not only able to meet my needs but often in very short timelines. I have engaged Pukunui in a number of instances for this service.

I offer this testimonial in full support of Pukunui. I have many clients who are often looking for Moodle hosting partners and I do not hesitate in recommending Pukunui Technology to them, as I would to any organisation who wanted a holistic hosting partner. If there was one thing I would say to encapsulate my experience with Pukunui it would be that they are respectful of my individual needs and are accommodating to meet their service obligations to ensure my work processes are both efficient and effective.

I have no hesitation in recommending Pukunui and would be more than happy to advocate for them to any potential client.
Fantastic Service
I'd like to express my thanks to the Pukunui team for their fantastic service. Our course looks great and works the way I want it to, even though I am a novice in the Moodle world. Pukunui is patient, supportive, responsive and flexible.
If you're looking for a Moodle provider, look no further. My courses work well and are beautifully branded. If I ever have any questions or issues, they are dealt with promptly and professionally. I highly recommend Pukunui – they are simply the best!