LMS Testimonials - What our customers say
Read LMS testimonials, reviews, client success stories and case studies kindly provided by our happy customers using Moodle LMS Learning Management System
Paul Rutten
Educational Consultant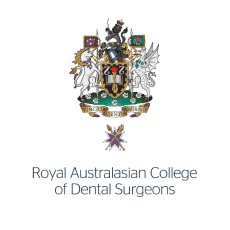 Evelyn Mike
Director of Education, Royal Australasian College of Dental Surgeons
Premi Sivanesan
RTO Education & Accreditation Manager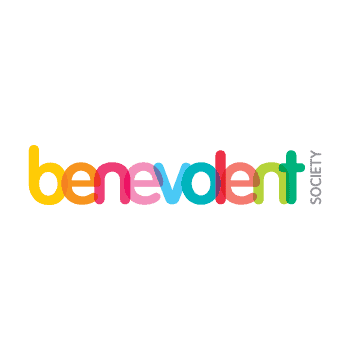 Denise Calder
L&D Administration and Coordination Officer, The Benevolent Society
Janet Fearns
ELearning consultant
Jenny Vibert
Medical Educator - Learning and Teaching Resources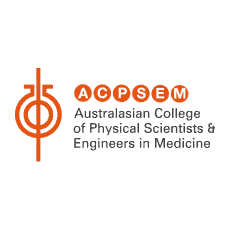 Caroline Irle
Education Officer, Australasian College of Physical Scientists & Engineers in Medicine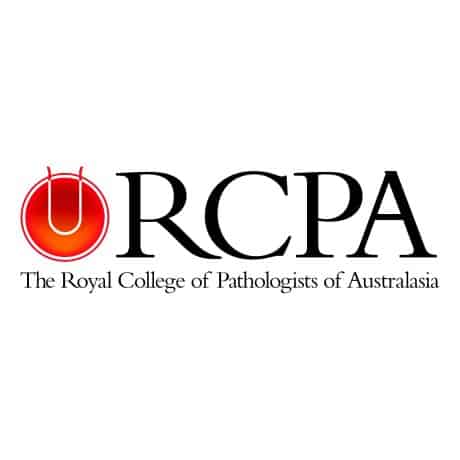 Dr Steve Clark PhD M.Ed MFA
eLearning Manager, The Royal College of Pathologists of Australasia
Neil Preston
Principal, IH Brisbane ALS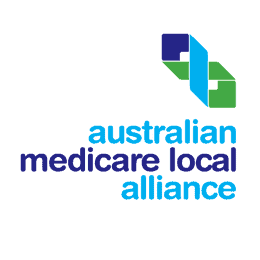 Taip Ramadani
Web Administrator, Australian Medicare Local Alliance, Australia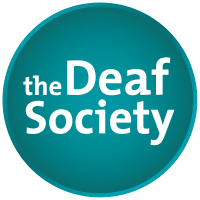 John O'Neill
Manager, Education and Training, Deaf Society of NSW
Cathie Bond
Education Support Officer, Central Gippsland Health Service

Mary Morel
Founder, Online Writing Training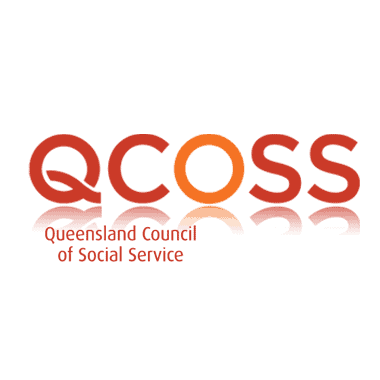 Shelley Dunlop
Communication Officer, Community Door, QCOSS, Australia
Carmelo Nigro
Head Trainer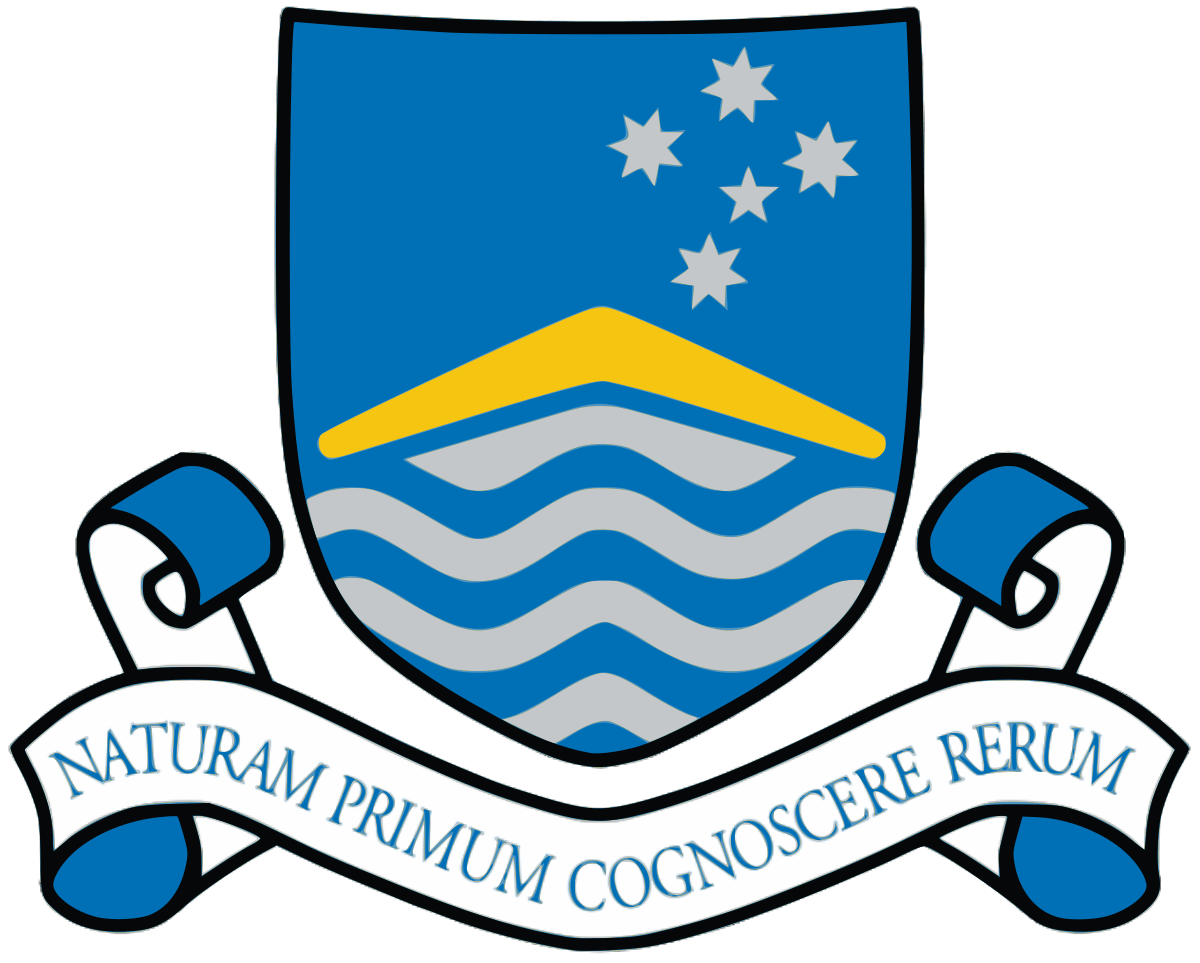 Julia Reynolds
Clinical Psychologist, The Australian National University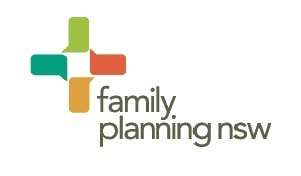 Laura Hesketh
Educational Designer & LMS Admininstrator, Education & Training, Family Planning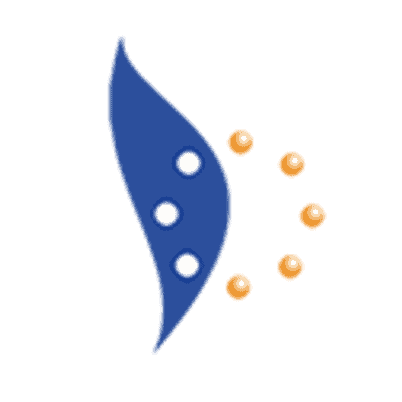 Cathie Bond
Education Support Officer, Learning Services, Central Gippsland Health Service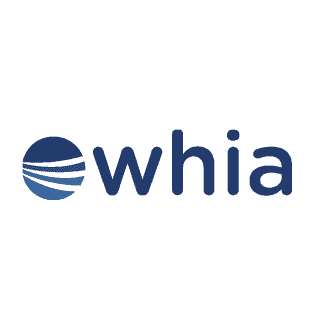 Susannah Mulligan
Manager, Research and Evaluation Service - Wound Healing Institute Australia

Sherol Fernandes
Business Manager GCA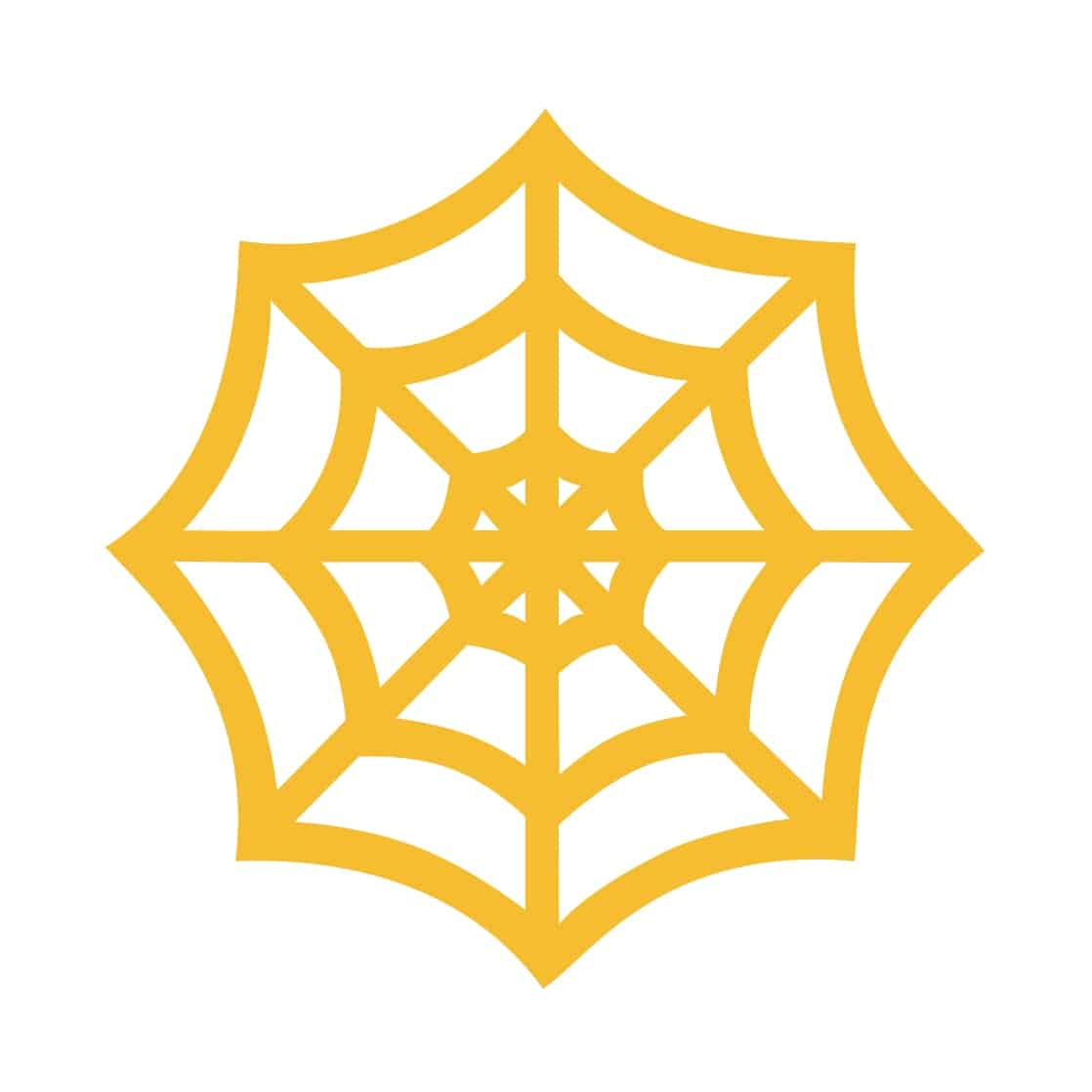 Sheryl Villaroman
Learning Administrator, Nephila Web Technology Inc.
Julie Mcloughlin
Director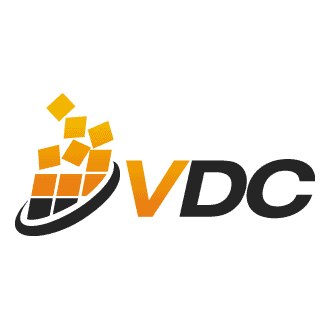 Leo Gregorc
eProjects Manager, VET Development Centre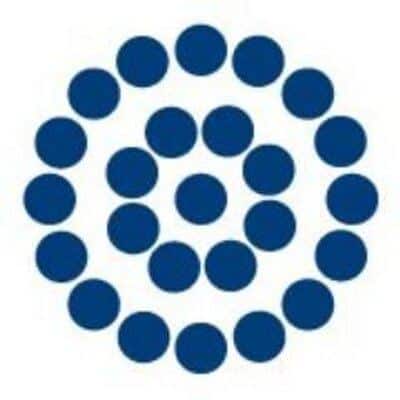 Tom Hulse
Lifeline Australia

Alisha Smith
Education Manager - Australian Fitness Network
Angela Lindley
Administrative Officer TELL Centre, School of Medicine and Pharmacology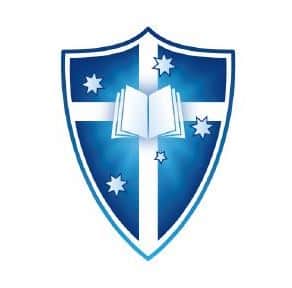 Amy Emanuel
Moodle Site Administrator, Christian Heritage College
Dom, Jim and the team helped me immensely with the build and development of our Moodle site. They have been there every step of the way with advise and assistance with all aspects Thanks everyone at Pukunui!
Accommodating with using the Moodle platform to suit our needs and showing the variable attributes of the platform.
Call these guys - easy to talk too - always happy to help.
I didn't get the opportunity to thank you for your excellent efforts over the past 2 days of moodle training. The program was outstanding - mostly thanks to your very dynamic approach. I was really concerned that it would be over my head, but you made it accessible, do-able and enjoyable. The fact it seemed easy on your part is exactly testament to your skills as a trainer. Well done.
Thank you!
Thank you for all your support and assistance over the last couple of years with our Moodle site hosting. You have been excellent with your support and services and I would highly recommend Pukunui to anyone!
Efficient and Effective
I really appreciated your help on this. Once again I find the Pukunui Support team to be one of the most efficient and effective support teams that I have worked with over the many years of my career. I hope you pass my compliments onto your Manager.
Great support
Over the past few years Pukunui has provided excellent support to us in a whole range of situations. They are super responsive and solved every problem we had. Have recommended to several people who were in the market for a great LMS. Thank you.
Thanks to the Pukunui Team!
General questions.....but also, due to holes in my back end knowledge....significant help in understating the customized set up of our Moodle shell
Personal contact...not just via email, but via phone. Quick response time. Often significant time spent by Pukunui is solving our problem.
Pukunui have been able to assist in very reasonable time frames, solving our problems....coming up with options.... but have also gone above and beyond to support me in my new role....on my request have been able to provide further options and pathways for learning and support.
Thanks to the Team! Much appreciated!
Thank you so much for all your help and support you have offered me over the past 18 months. I wanted to say it has been a pleasure working with you and I would highly recommend your services to others.
I have been very satisfied with the level of support and assistance from Pukunui over the past 4 years. The technical and admin support has been excellent and hosting has always been consistently reliable. I would highly recommend the services of Pukunui to any organisation wanting support and hosting with the Moodle LMS. Thanks again for your support.
World class experience!
My experience with Pukunui Technology has been nothing short of world class. We are a relatively small company with 1 IT support member; whilst he was on his holiday, our current moodle hosting became unstable, constantly having blocked IP address issues, database glitches and timing out. Pukunui managed to set me up a trial space, and then helped me complete the migration (including updating the DNS records) in less than a week. Since then, the site has been robust, and delivering the user experience we want. In short, client for life.
Thank you for your help in the last two weeks. Also a big thanks to your support crew. In the three months that I have been here, they have been outstanding. They are a very professional group and I really appreciated their expertise, their prompt responses and friendly approach. Best of luck to you all.
We have been using Pukunui to support our Moodle platform for the past three years. We recently approached Pukunui to assist with some integration issues we were having with our new enrolment system. Support was also required in making the Moodle platform more interactive for our students and to cut down the work for our trainers. Pukunui helped by explaining the benefits of a more interactive platform, they set up grader reports for our all our courses. Attached our students to each course and individual modules and assessments. The consultant worked throughout the day with two of my staff via Skype to iron out any glitches.
The team at Pukunui worked seamlessly with the enrolment system provider to ensure our organisation had the best solution to our issues with a very quick turnaround. The result was amazing. The students can now see what needs to be completed when they log on, they also have up to date information on assessments and can see what has been achieved and what has not. As a team we found the training and the experience a revelation on what Pukunui and the Moodle platform has to offer. Their staff were amazing, nothing was too much work or too much effort, thank you. We look forward to growing the platform to maximize the work of the team and our trainers.
Absolutely the best!
Whether the issue is big or small, Pukunui staff are always helpful - nothing is ever too much trouble!
Pukunui are simply the BEST! I don't have a "favourite" part of using Pukunui - you are all fantastic people doing a fantastic job!
Pukunui are simply the best people to deal with! Always helpful and friendly, nothing is ever too much trouble (even the silly questions). They are reliable, honest, do business with integrity, think outside the box and provide solutions and support in a professional and timely manner. You won't go wrong dealing with Pukunui!
Thank you! For all that you do!!!!! I would be lost without your friendly support and the guidance you provide is the BEST!
If you're looking for a Moodle provider, look no further. My courses work well and are beautifully branded. If I ever have any questions or issues, they are dealt with promptly and professionally. I highly recommend Pukunui – they are simply the best!
Thanks for all your work and patience on our Moodle projects this year, they are all looking fantastic. I have been incredibly impressed with the communication, work quality, professionalism and value for money of Pukunui and I recommend you widely!
Australian College of Business Intelligence
With Pukunui, Moodle is usually a problem free learning portal. If you want to improve your reports or to find a way to better use the LMS features, you will find a qualified answer from Pukunui.
Easy to use, very flexible and easy to customize.
Pukunui group will offer very qualified, and friendly support.
Pukunui staff is amazing and always willing to offer the best possible customer support.
Fantastic Service
I'd like to express my thanks to the Pukunui team for their fantastic service. Our course looks great and works the way I want it to, even though I am a novice in the Moodle world. Pukunui is patient, supportive, responsive and flexible.
FPNSW has contracted Pukunui to support and maintain the installation and customisation of our Moodle since 2013. During this time we have implemented numerous customisations and continue to work with them to set up integrations with our other systems to further enhance our education services.

Recently, as a result of helpful advice from Pukunui, we added an additional Moodle site for a training partnership program we have with another NGO. All stakeholders in this project have been impressed with the layout, look and feel of the new site.

Throughout our relationship Pukunui have been professional and knowledgeable as we've navigated our way through understanding Moodle's capabilities and the options available to make the most of our LMS.

The nature of the organisation I work in, is such that sharing of information and approval processes can require longer timelines than usual, although once approval has occurred prompt action is expected, in order to meet set outcomes and deadlines. Pukunui have been supportive and patient throughout the ebbs and flows of our in-house processes and demonstrate a willingness to achieve outcomes in a tight turnaround time whenever possible.

As a result, we have a cost effective, functional and flexible LMS which meets our requirements, as well as access to the support we need to maintain our continued growth and expansion into online learning.
Pukunui Technology have hosted our Moodle for several years. We have found them to be very professional and always helpful! In developing our customised reporting, they have always endeavoured to understand our business and made sure that they understood the end result we were trying to achieve. Pukunui have assisted us in developing our Moodle site to a high level and have always been supportive of our goals.
I'd just like to say thank very much for the excellent Moodle training. I live in the South West of WA and being able to attend this course by Skype made a huge difference to me. The Moodle training was perfect and it felt tailor made just for me! Having time to go over our company's site and iron out any issues I was having was such a massive help and clarified a few of the training points. The lesson time and spacing between each session was perfect.
Pukunui has been providing a 5 star service to GAC Corporate Academy from commencement. The Pukunui team is extremely Moodle savvy, builds excellent rapport, which leads to outstanding service wrapped up with high-calibre client relationship. We appreciate their consistent support and ability to meet our needs.
I took a Moodle Master Class at Pukunui Technology in Malaysia and it was great. The nature of training was simply exceptional as it provides thorough discussion and explanation of topics, useful and concrete hands-on exercises, and a social, interactive and collaborative e-learning experience among us, participants and our trainer. The facilitation of training was outstanding and was handled professionally.
Great Customer Service
I use Moodle for a number of my clients and often have some tricky customization requests. Dom and Vinny are always working at coming up with solutions to meet these needs. They are like my own little IT department, thanks guys!
Willingness to help when things are not quite meeting needs!
If you want a learning management platform, use Moodle and get Pukunui to host it. You will be in good hands.
For the past 5 years Pukunui Technology has been my Moodle hosting partner and has provided me with exemplary service in my capacity as eProject Manager for the VET Development Centre. A critical aspect of my role is to afford digital solutions for the Victorian VET sector by modelling best practice use of learning management systems.

I approached Pukunui Technology when my existing partner was unable to provide me with the solutions I needed. Not only did Pukunui provide me with that solution, but they did so within 24 hours. For me, this herald the beginning of what I knew would be a fantastic working relationship. As my needs changed, so too did Pukunui's capacity to adapt accordingly to support me. I work autonomously, but am secure in the fact knowing that even though Pukunui are on the other side of the country, they are super responsive to my often critical and urgent support requests.

I have engaged Pukunui to develop my Moodle theme, build custom plugins modules and adapt Moodle processes to respond to my individual needs and specifications. The process, quality of work, and development methodologies are built around sound working practices. They were not only able to meet my needs but often in very short timelines. I have engaged Pukunui in a number of instances for this service.

I offer this testimonial in full support of Pukunui. I have many clients who are often looking for Moodle hosting partners and I do not hesitate in recommending Pukunui Technology to them, as I would to any organisation who wanted a holistic hosting partner. If there was one thing I would say to encapsulate my experience with Pukunui it would be that they are respectful of my individual needs and are accommodating to meet their service obligations to ensure my work processes are both efficient and effective.

I have no hesitation in recommending Pukunui and would be more than happy to advocate for them to any potential client.
Another KPI achieved - upgrading and revamping our Moodle site! Knockin' it out of the park today! Have to give it up for the Pukunui guys, though - fabulous job!
Once again, I really appreciate how prompt, friendly and helpful your team is. I moved our hosting from another company to Pukunui and am so glad I did as the support is second to none.
Pukunui have successfully hosted the TELL Centre Moodle Elearning site for + 6 years. We have always received and continue to receive excellent customer service and support from the Pukunui team. In addition to the hosting, we recently requested a new development within our Moodle site which required specific functionality and navigation. This brought with it challenges to both teams. The drive, focus, and expertise of Pukunui staff and their sharing of knowledge with us, resulted in a successful build of the new functionality.
Recently we have made some changes to Moodle and as a result one of our plugins, Turnitin, stopped working. I know this is a third party plugin, but I am very thankful for your assistance as we tried to work out what the issue was (particularly as the Turnitin support was not altogether helpful). I am just emailing to say thank you for the outstanding support and assistance you have provided. Your response was incredibly prompt and I am grateful that you were always happy to talk to me (and I called quite a bit!).
Have you used our services? Could you add to the LMS Testimonials?
Help others by leaving us a testimonial. It can be as short or long as you want, most fields and questions are optional.
What problem were you trying to solve and how did we help you solve it?
What, specifically, was your favorite part of using Pukunui, and why?
If you were to recommend us to your best friend, what would you say?
Anything else you would like to add?