We optimise and update your LMS for powerful performance

LMS Hosting – secure, safe and speedy

You can be confident that the servers we use for LMS hosting Malaysia offer the best in security and reliability; a top priority for universities, schools and business offering online training.

Code Updates and Bug fixes
Keep your e-learning system clean and in good shape with regular updates

Powerful LMS Hosting Features
Everything you need – from cPanel to FTP – to give your online learning flexibility and capability
Secure Nightly Backups
Never lose valuable data again. You can be sure it's all backed up and easily accessible if you run into problems.
Our online education and IT experts offer a full service, from LMS hosting Malaysia through to customised development and integration. We also provide e-learning consultancy, content design and training to make sure your learners benefit from a platform that makes learning fun, easy and effective.

Pukunui provides hosting and other services using Moodle™. Our lead developer was behind the creation of the platform, giving us a unique insight into its performance and optimisation.

Our clients say…

Don't take our word for it, ask our clients as we are one of the best e-learning and LMS hosting companies in Malaysia!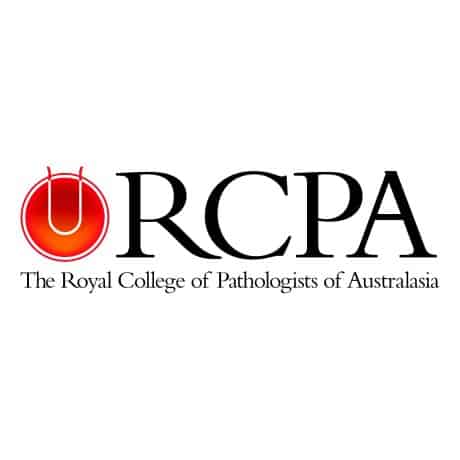 Dr Steve Clark PhD M.Ed MFA
eLearning Manager, The Royal College of Pathologists of Australasia
Learning Management System Hosting | Pricing
*Prices exclusive of SST at 6%

Bronze
Ideal cloud LMS hosting for small schools or businesses
Up to 3,000 learners
15GB of storage
75GB bandwidth / month
15 hours help desk support / year
---
RM1090 per month billed annually (MYR)
RM1210 per month billed quarterly (MYR)

Silver
Our most popular plan. Ideal cloud LMS hosting for medium sized schools and businesses
3,000 to 5,000 learners

35GB of storage
200GB bandwidth / month
30 hours help desk support / year
RM 1710
/mo
---
RM1710 per month billed annually (MYR)
RM1880 per month billed quarterly (MYR)
Gold
Ideal cloud LMS hosting for universities or large businesses
5,000+ learners

75GB of storage
400GB bandwidth / month
42 hours help desk support / year
RM 2150
/mo
---
RM2150 per month billed annually (MYR)
RM2360 per month billed quarterly (MYR)

Platinum
Contact us to discuss your needs. We offer a range of dedicated server solutions for your LMS.
Dedicated servers
Remote support
Load balanced solutions
Helpdesk-only support
Extra storage
Contact us
All packages include:
2 hours of kick-start consultation to get you up and running
Learning Management System (LMS) fully hosted in our cloud and supported in Malaysia
Recommendations and installation of the best LMS plug-ins for your site
Access to Pukunui's great support offerings
Complementary site migrations (subject to conditions of existing site)
Big Blue Button Lite
LMS branding and theme design

LMS training
Pukunui is a certified HRDF Training Provider. We offer LMS training and eLearning training for teachers, course creators, and training providers. Whether you need help to create the killer course or simply learn how to get the most from your LMS, our training programmes appeal to all levels of competency and can be delivered onsite or remotely.

FREE remote teaching integration
BigBlueButton ™ (BBB) is an open source web conferencing tool that aids online learning. Pukunui integrates the web lecturing system with your Moodle LMS, which allows you to teach remotely. With our web conferencing interface, you can share documents, webcams, audio, text-based chat and screen share your desktop in real-time with your learners.

The FREE version of BBB lite is restricted to a maximum of 6 users and has no breakout rooms. Recordings are not downloadable and expire after 7 days.

Full version of BBB includes unlimited users, unrestricted downloadable recordings and breakout room capability.
Meet Vinny
Vinny leads the online learning and LMS hosting Malaysia team. He is a published Moodle author and delivers LMS training throughout South East Asia.
We'd love to hear from you
Pukunui Sdn Bhd
Level 13A, Wisma Mont Kiara,
No 1 Jalan Kiara, Mont Kiara, 50480, Kuala Lumpur,
Malaysia.
+60 3 8408 1894