This post looks at our LMS for nonprofits. A robust learning management system offering a user-friendly platform, intuitive administration, and features useful for nonprofit organisations. This powerful tool aids in reducing training time and costs, ensuring scalability and personalised learning and fostering a shared learning experience.
Pukunui's Innovative Learning Management System for Nonprofits
Designed to meet the unique needs of nonprofit organisations, Pukunui's Learning Management System (LMS) is a cutting-edge platform that redefines digital learning experiences. It's crafted to deliver comprehensive, user-friendly, and interactive learning solutions that are responsive to the dynamic needs of the nonprofit sector, by extending our core system and working with you to find a solution to fit your needs.
Our platform prioritises user experience, featuring an engaging, intuitive learning interface. This commitment to simplicity and ease of use reduces barriers to learning, ensuring your team can focus on absorbing and applying knowledge rather than navigating complex systems.
Efficient Administration and Advanced Course Authoring
Beyond providing an engaging learning environment, Pukunui's LMS streamlines administrative tasks associated with managing your nonprofit's training programs. We understand that behind every effective learning module is an administrator tasked with course creation and management. Therefore, we incorporate training for the course authoring tools, making the process of course development and organisation a breeze.
A Learning Management System Tailored for Nonprofits
At the heart of our LMS is a commitment to serving nonprofits. We offer efficient course delivery options and data-driven reporting tools to meet the distinctive requirements of nonprofit organisations. This approach ensures that your LMS is more than just a digital classroom; it's a strategic tool for enhancing performance and achieving mission-oriented goals. And if a feature doesn't exist, we can build it for you!
Leveraging LMS in the Digital Era: A Must for Nonprofits
An effective LMS plays an increasingly important role for nonprofits. Pukunui's LMS serves as a robust solution to navigate the digital challenges accentuated by the pandemic. Our platform facilitates remote training delivery to staff and volunteers, breaking geographical boundaries and ensuring continuous learning in uncertain times.
Boosting Compliance and Revenue
Our LMS goes beyond providing educational resources; it's a tool for ensuring industry compliance and even a catalyst for revenue generation. Through a diverse portfolio of online courses and certifications, your nonprofit can adhere to relevant standards and generate additional income to fund your cause. Ask us about our shopping cart solution and Malaysian payment gateways!
Centralising and Globalising Nonprofit Training Resources
With an efficient learning management system, nonprofits can centralise and manage their training resources more effectively. Our platform's global reach allows you to disseminate standardised training modules to a worldwide audience, promoting consistency in learning experiences across your organisation. See the details below of some of the global organisations that we have helped.
Exploring Key Features of Pukunui LMS for Nonprofits
Our LMS offers an array of unique features designed to augment your elearning journey. These include H5P, a comprehensive tool for creating, editing, and managing content, and a mobile app, a learning solution to download and access courses and resources on the go. Moreover, the system presents a user-friendly interface for effortless administration and management of your training programs.
Reaping the Benefits of Pukunui's LMS in Your Nonprofit
Implementing Pukunui's LMS yields numerous benefits. It offers the potential for reduced training time and costs through efficient online course delivery. Its scalable nature accommodates large numbers of learners, offering personalised learning experiences based on individual needs and preferences. Additionally, our LMS fosters a shared learning experience, promoting collaborative learning and knowledge sharing among staff and volunteers.
Leveraging Reporting Tools for Ongoing Improvement
It is equipped with advanced reporting tools for evaluating and refining your training programs. By offering data-driven insights, our platform enables you to measure the effectiveness of your training initiatives, assessing their impact on performance, engagement, and knowledge retention. Furthermore, these insights can be leveraged for continuous program improvement, ensuring your training initiatives are consistently aligned with the evolving needs of your learners.
Success Stories: Pukunui's Partnerships with Nonprofits
Pukunui LMS has successfully partnered with several nonprofits:
Financial Planning Association of Malaysia (fpam.org.my): We provided LMS hosting and support to FPAM, helping them create a robust online examination platform. This greatly eased the administration of assessments for financial planning professionals, making it more straightforward for both instructors and students. By utilizing our hosting and support, FPAM could ensure the stability and reliability of their assessment infrastructure, enabling them to focus more on their core mission of developing and promoting the financial planning industry.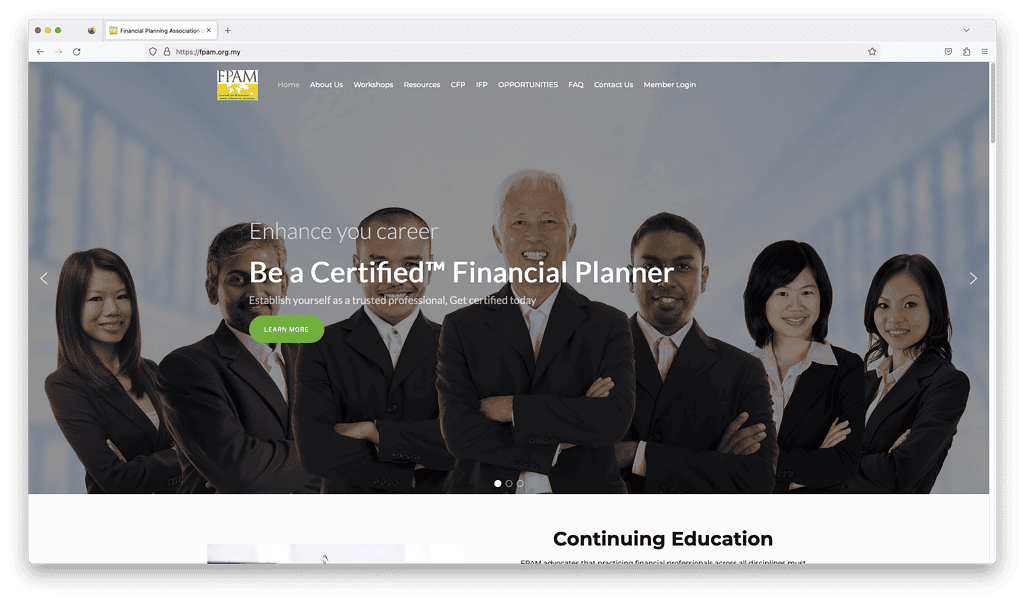 Persatuan Remisier Bumiputera Malaysia – PRIBUMI (facebook.com/pribumi1995): Pukunui offered comprehensive support for the hosting and management of Pribumi's learning management site. Our involvement expanded beyond just providing technical solutions; we also enhanced their learning communications, improving interaction with learners and ensuring a smooth, efficient, and effective elearning experience. This has facilitated Pribumi's mission of empowering the community by providing an accessible learning platform.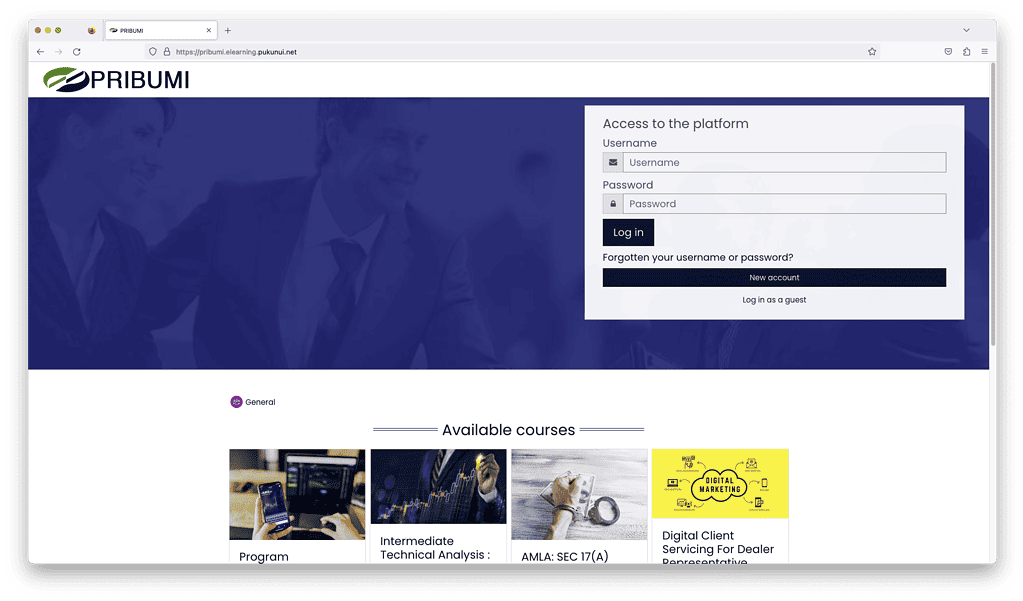 Roundtable on Sustainable Palm Oil (rspo.org): RSPO's face-to-face training for smallholders underwent a complete transformation with our help. We introduced high-quality online content creation using H5P, which offered flexible, easily accessible training options. This evolution allowed RSPO to expand their reach, providing education about sustainable palm oil production to a broader audience, and in a manner that accommodates their varying schedules and learning preferences.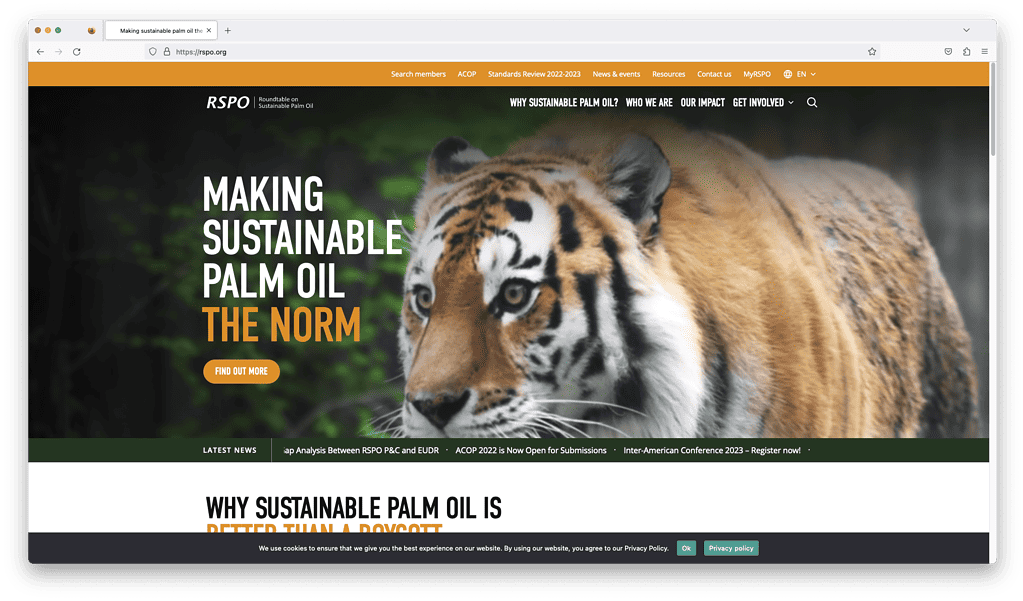 International Fellowship of Evangelical Students (ifesworld.org): We provided a range of services to IFES, including hosting, support, and training. A notable aspect of our work was the creation of a custom journalling plugin called "Scratchpad". This tool facilitated a more interactive and reflective learning experience, which aligns with IFES' focus on nurturing a global community of students around faith, leadership, and mission.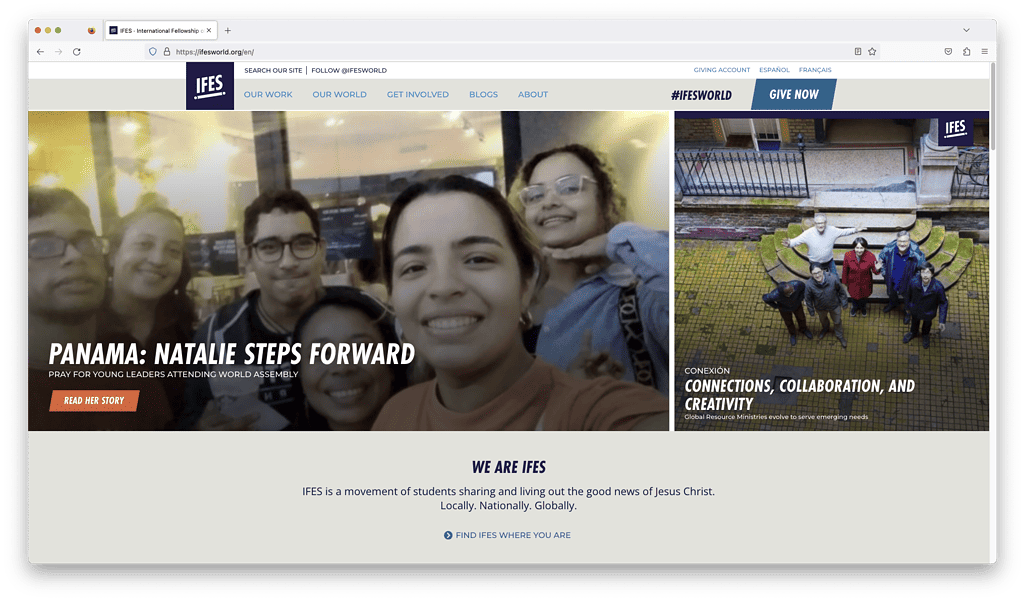 Hospis Malaysia (hospismalaysia.org): With our assistance, Hospis Malaysia managed to significantly increase its capacity for nurse training. Our effective learning management system allowed them to train more nurses and thus expand their ability to offer palliative care services. This improvement has had a considerable impact on Hospis Malaysia's goal of improving the quality of life for those living with life-limiting illnesses.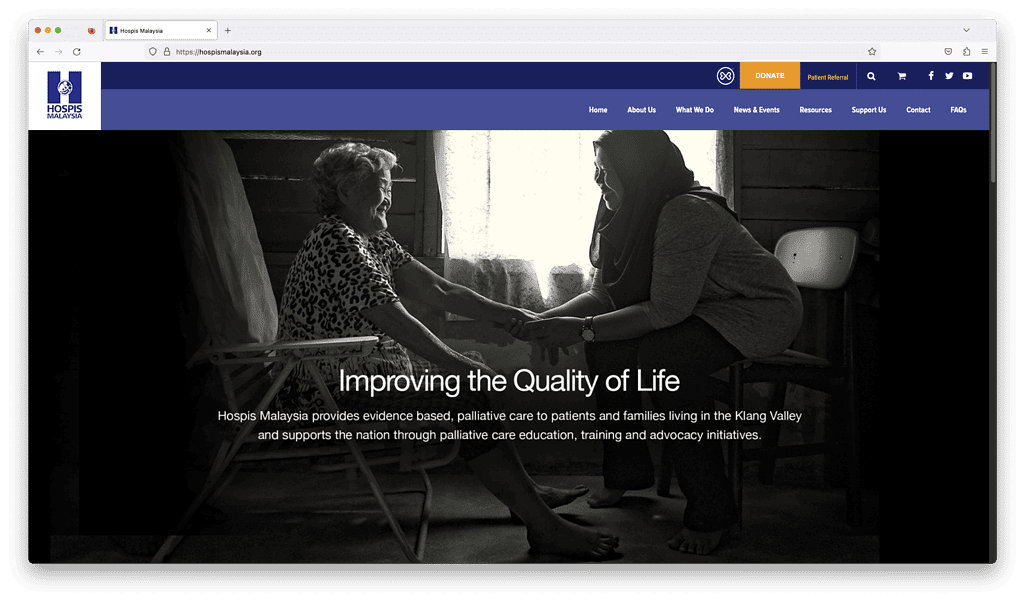 Pacific Disaster Center (pdc.org): Our collaboration with PDC involved deploying learning management systems and content across the Asia Pacific region. This project encompassed several countries, each with unique needs and circumstances. Our support in establishing efficient online learning platforms enabled the PDC to promote disaster awareness and readiness across a wide geographical area, fostering resilience in vulnerable communities.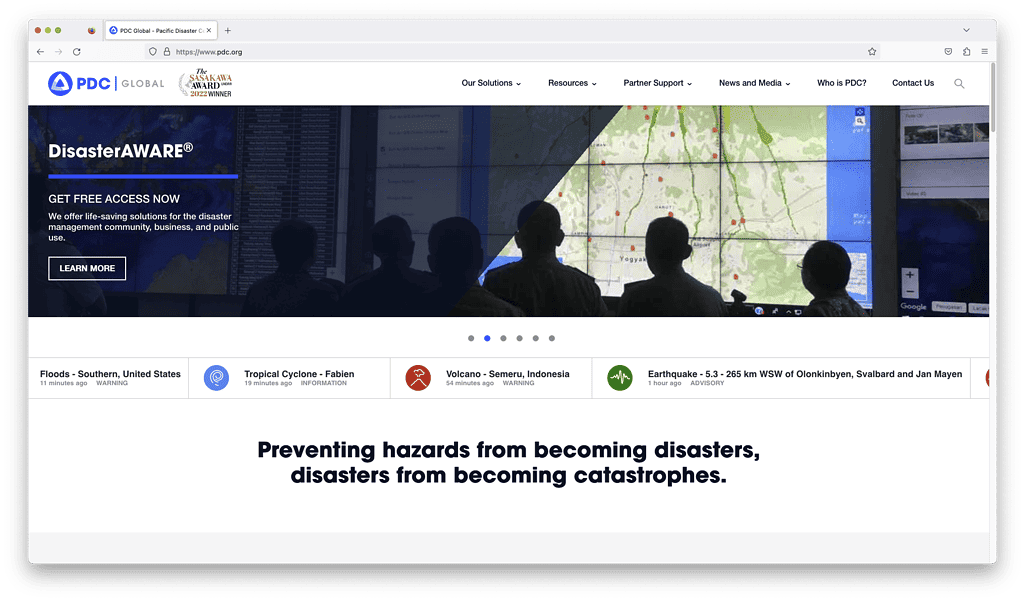 World Intellectual Property Organization (wipo.int): We provided focused training services to WIPO, specifically on how to use competencies and individual learning plans within the LMS. This specialised instruction has been particularly beneficial for diverse countries, including Malaysia, Bangladesh, and Cambodia. By enhancing their understanding of these LMS features, WIPO has been able to strengthen its innovation and creativity frameworks, making significant strides in promoting intellectual property knowledge and learning.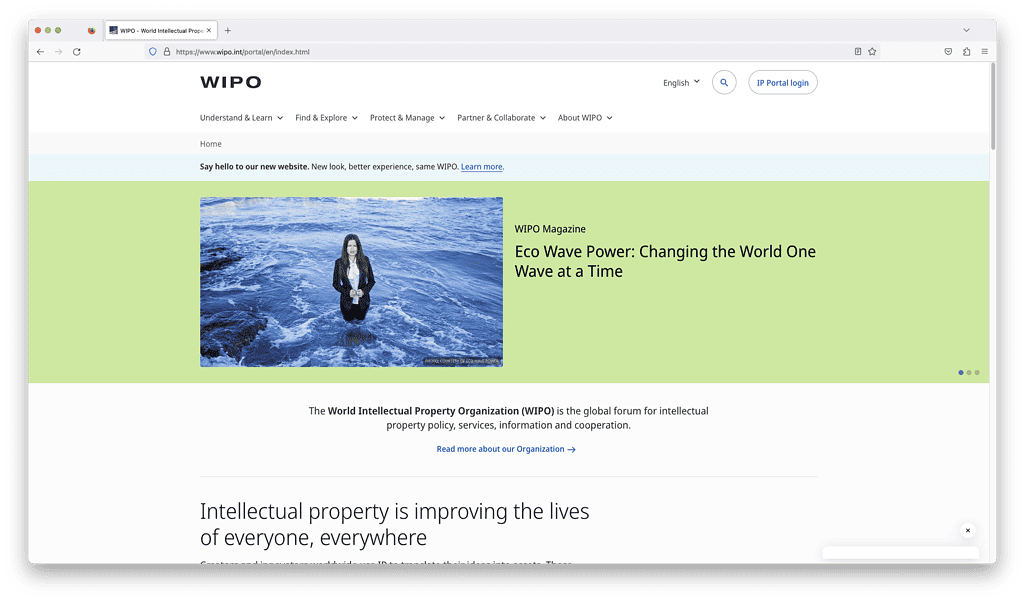 Wildlife Conservation Society Malaysia (malaysia.wcs.org): Pukunui was instrumental in assisting WCS Malaysia's "Wildlife Crime Leadership Initiative", a program funded by the US Department of State and coordinated by the Wildlife Conservation Society in partnership with national law enforcement training academies. We oversaw WCS Malaysia's migration from another learning management system provider, ensuring a smooth transition with minimal disruptions to their ongoing programs. Our team expertly handled all aspects of the migration, from transferring intricate data to configuring the functionality in the new LMS. Our ongoing support has continued to help WCS Malaysia effectively utilise its new LMS for this essential conservation initiative, playing a key role in empowering global law enforcement to combat wildlife crime.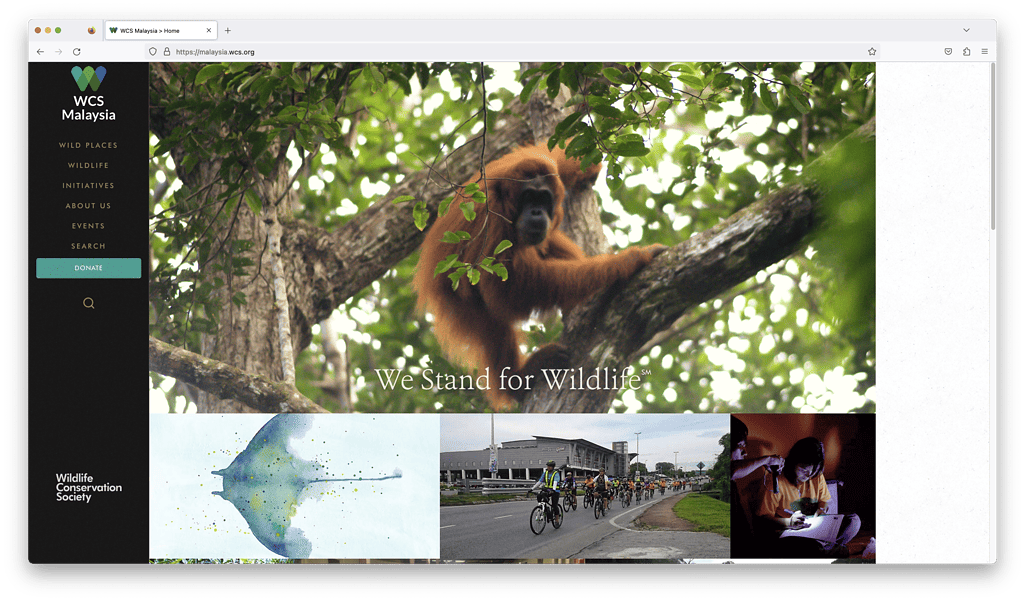 Get started with Pukunui's LMS for Nonprofits
Get a firsthand experience of our platform's capabilities by booking a free, no-obligation demo. This provides you with an excellent opportunity to explore the various features and functionalities of our LMS, understand its user-friendly interface, and witness how it can align with your organisational needs.
Our LMS is more than just a platform – it's a tool for driving digital transformation. Implementing a learning management system is a step towards equipping your nonprofit organisation with the resources necessary to excel in today's digital era. It's not just about managing and delivering courses; it's about shaping an enriched elearning environment that caters to the diverse needs of your staff and volunteers.
Embark on this exciting journey today and contact us. Revolutionise your organisation's training and development programs our LMS for Nonprofits, and experience the impactful change that comes with a tailored, efficient, and engaging learning management system.