The challenge of delivering high-quality online learning is a critical hurdle for many organisations. Navigating the complexities of Learning Management Systems (LMS) can be daunting, particularly for global organisations seeking to standardise and streamline their educational efforts. This case study explores how Pukunui partnered with the World Intellectual Property Organization (WIPO) to overcome these challenges, providing comprehensive elearning solutions across various Asian countries.
The Challenge: A Global Learning Initiative
WIPO, the World Intellectual Property Organization and the global forum for intellectual property policy, services, information, and cooperation, was faced with the task of standardising and improving intellectual property education across various Asian countries. They sought to implement an Individualized Training & Learning Management System for Trademark Examiners (ITLMS-TM). This system incorporated a Learning Management System (LMS), a Competency Framework, and a Training Management Framework (TMF), all tailored to the unique needs of each Intellectual Property (IP) office.
The goal was to enhance the training approach for trademark examination, thereby improving the capacity and quality of operations. WIPO facilitated the project, providing resources and training, but required commitment and participation from the IP offices involved. The offices were expected to contribute their time and expertise in developing these frameworks and managing the system.
The project aimed to create individual learning journeys for each examiner, based on their proficiency and the specific requirements of their role. The ultimate goal was to improve the quality of service, increase capacity to meet customer demand and achieve the highest level of quality management within an IP office.
They needed a robust and reliable LMS solution that could cater to the diverse needs of learners across multiple regions. Additionally, the transition to this new system needed to be as seamless as possible to avoid disruption to their ongoing programs.
Pukunui WIPO LMS Solutions: Expertise Meets Innovation
Pukunui stepped up to the challenge, leveraging our deep expertise in Moodle™ elearning solutions. Our team, based in Australia, Malaysia, and Hong Kong, offers comprehensive LMS hosting services, support, training, and consulting. With a commitment to ensuring the smooth operation of LMS sites, we enable organisations like WIPO to focus on their core mission – their learners​.
Pukunui supports over 500 LMS sites in the Asia Pacific region alone, providing training, hosting, and bespoke Moodle development work. This extensive experience positioned us perfectly to address WIPO's needs​.
Overcoming Challenges: The WIPO – Pukunui Partnership
MyIPO Malaysia
In Malaysia, WIPO faced the challenge of efficiently training its staff on the new Moodle LMS. Pukunui provided a tailored 5-day training program, designed to quickly get staff up to speed. We also created custom training content to support ongoing learning and offered half a day per month of support, training, consultancy, and content for 12 months, ensuring they were never left without expert help.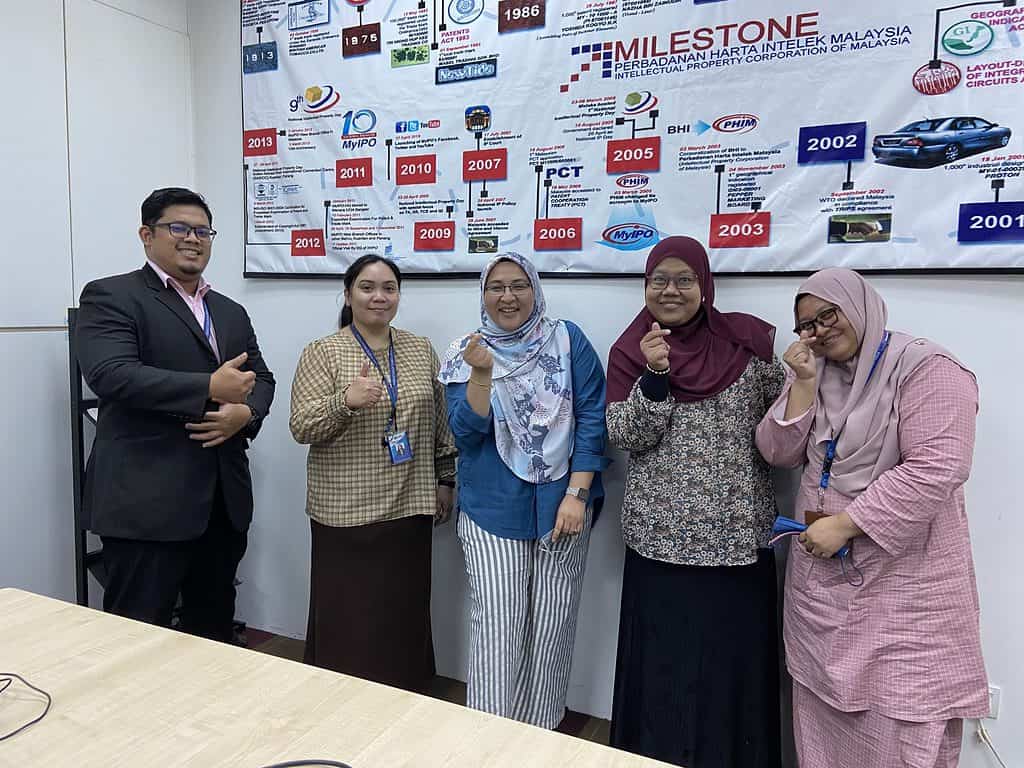 DIP Cambodia
In Cambodia, WIPO needed to migrate their existing system to the new Moodle LMS without disruption. Pukunui assessed their specific Moodle Development Needs and then provided migration and technical support to ensure a seamless transition. We also created new content and documentation and provided a total of 4 days of training and development.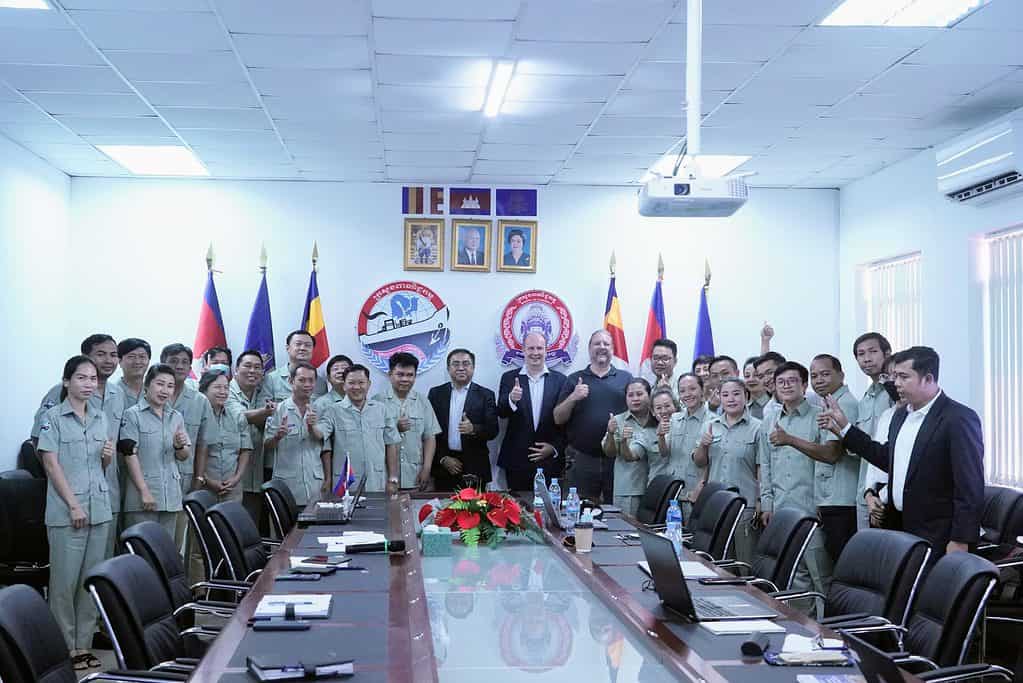 DPDT Bangladesh
In Bangladesh, WIPO again required a seamless migration to the new Moodle LMS. Following our successful model in Cambodia, we assessed their specific needs, provided migration and technical support, and then delivered 3 days of dedicated training and development.
DGIP Indonesia
In Indonesia, WIPO was in the early stages of its transition to a new LMS. Pukunui provided crucial migration and technical support, laying the groundwork for a successful change.
Reflections and Future Aspirations
Our collaboration with WIPO has been deeply rewarding. We've been inspired by their dedication and their enthusiasm for enhancing intellectual property education across different countries. Assisting them in establishing competencies and individual learning plans was a highlight of our work together, contributing significantly to the success of our partnership.
We want to express our gratitude to the WIPO team for their trust in our expertise and their unwavering commitment to this project. We are looking forward to a continued partnership, eager to meet future challenges and opportunities in the evolving landscape of digital learning.
Thank you, WIPO, for this fruitful collaboration. Here's to many more years of mutual growth and success!
Pukunui's Partnership Approach
WIPO's challenges are not uncommon in today's digital world. The need for effective, reliable online learning solutions is a universal concern. Pukunui's partnership with WIPO demonstrates our commitment to addressing these challenges head-on, delivering customised solutions that ensure smooth, effective learning experiences.
At Pukunui, we don't just offer services; we offer a partnership. We're dedicated to sharing our knowledge to help you get the best out of your elearning website. Our customised LMS training programs, strategic consulting, and technical support make your elearning effective and powerful​.
In a world where digital learning is increasingly essential, Pukunui stands ready to help you navigate the complexities of setting up and managing an LMS. Contact us today to learn how we can make managing an LMS easy for you, just like we did with our WIPO LMS solutions.